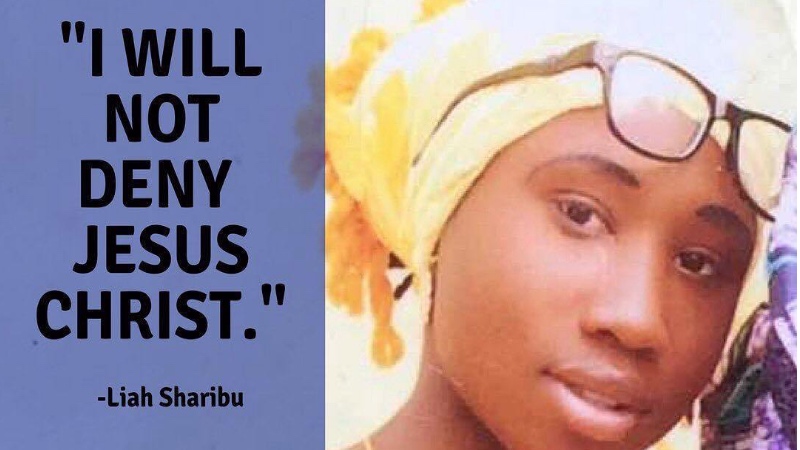 Leah Sharibu: her Christian faith in the face of death
A Nigerian schoolgirl is being held by the Islamic terrorist group Boko Haram because she refused to renounce her faith.
5 novembre 2018
The refrain of the hymn "Faith of our Fathers", a traditional Catholic hymn written in 1849 by Frederick William Faber in memory of the Catholic martyrs from the time of the establishment of the Church of England goes thus: "Faith of our Fathers, holy faith! We will be true to thee till death." Leah Sharibu, a young Christian girl from an obscure village called Dapchi in the predominantly muslim Northeastern Nigeria re-lived this old Christian conviction.
Aged 15, Leah Sharibu was abducted alongside more than 100 schoolgirls by a faction of Boko Haram, the dreaded terrorist group, from their boarding school in Dapchi village, Yobe State in Northeastern Nigeria in February 2018. However, in the early hours of 21st March 2018, to the surprise of the villagers, Nigerians and indeed the world, Boko Haram extremists drove into the town in nine trucks and unloaded all of the girls, except the five that died during the kidnapping, and Leah Sharibu. She was held back after she reportedly refused to renounce her Christian faith. Acccording to her friends, they tried to convince her, but she said she would not convert to Islam. This may have angered the Islamic inspired terrorists, who then decided that since she would not convert to Islam she should remain behind. That was how she was left behind. Report also has it that Leah Sharibu asked her departing Muslim classmates to pray for her.
Boko Haram has kidnapped more than 1,000 children in Nigeria since 2013. The group, however, gained global notoriety following the mass kidnapping of more than 200 girls from a boarding school in Chibok town, Borno State in April 2014. More than 100 Chibok girls were freed in a swap deal between the Nigerian government and the insurgent group over the past two years but around 1000 of them still remain missing.
In both Chibok and Dapchi episodes, the insurgents deliberately targeted female students. This action, although blatantly criminal, has both sociological and ideological undercurrents. Boko Haram loosely means, " Western education is forbidden," has been waging a nine-year-old war against the Nigerian government, at a point declaring a large swathe of land in Nigeria's northeast as its Caliphate. With its members drawn from its immediate locality and then radicalized, the girl child who wants to escape the grip of poverty in the region becomes an easy target.
Access to education in northern Nigeria is still alarmingly low. According to a report by Africacheck.org, only 4 percent of females complete secondary school in northern Nigeria, while two-thirds of girls in the region " are unable to read a sentence compared to less than 10 percent in the South." In Yobe State where Leah Sharibu comes from, 77.4 percent of girls are not in secondary school. That figure is the third highest in the northeast region and the fifth highest among the 10 northern states covered in the report.
The kidnappings cast a pall over education, particularly of girls, and thus the prospects for socio-economic development of the region. Leah Sharibu turned 15 years old in captivity on the 14th of may 2018. Dame Caroline Spelman MP, a Christian and a conservative MP for Meriden, wrote in a blog, "On her 15th birthday, we must stand in solidarity with Leah Sharibu, the courageous young girl who is surrounded by terrorists renowned for their extreme brutality, yet refuses even to pretend to convert in order to regain her freedom. We must call ever more strongly for her release and safe return. And we must not stop until she is home."
Mervyn Thomas, chief executive of Christian Solidarity Worldwide (CSW)-an organisation which has been highlighting Leah's plight wrote on Twitter: "It is Leah Sharibu's 15th birthday today, but she won't be celebrating with her family. "For three months, she's been held prisoner by Boko Haram. She hasn't been released as she refuses to convert in exchange for her freedom.
Supporters have marked the teenager's birthday by sharing pictures of her on social media and using the #freeLeah hashtag. A vicar who is in daily contact with Leah's father Nathan told CSW: "I met with him recently, he confirmed the fact that his daughter had refused to deny Christ and that is why she has not been released.
5 novembre 2018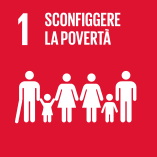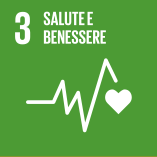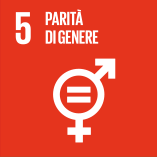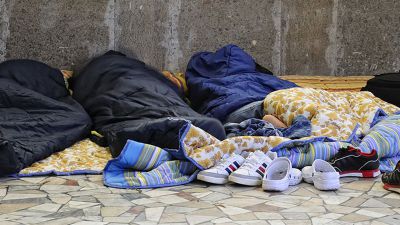 Nel mondo, l'84% delle famiglie monoparentali sono gestite da donne che soffrono per una protezione sociale molto bassa. La maggior parte di queste famiglie sono senza casa
15 mag 2021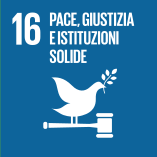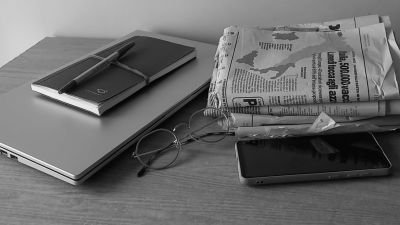 Il 3 maggio è stata la 28esima giornata mondiale della libertà di stampa e oltre a osservare il 41° posto mondiale dell'Italia, ultimo in Europa, nella classifica per la libertà di informazione, non sfugge il numero di giornalisti minacciati o uccisi in UE
11 mag 2021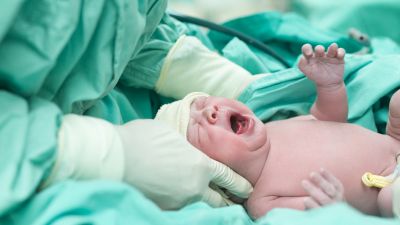 Silvia racconta la storia di una nascita contro ogni aspettativa, quella di suo figlio, e di come un controllo, che stava per risparmiarsi, abbia salvato la sua vita
21 apr 2021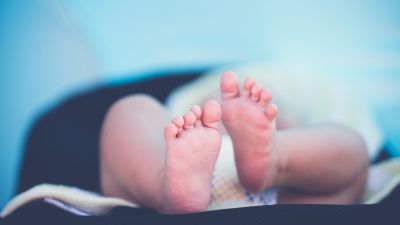 La malattia non guarda l'età di chi colpisce. A soli sei mesi di vita, Emanuele ha lottato contro la meningite e ha vinto
19 apr 2021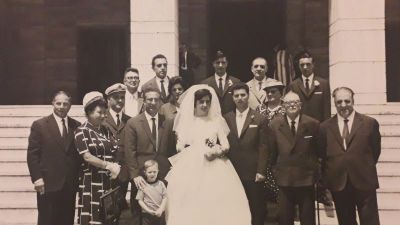 Franco era piccolo durante la guerra e non si è mai ripreso dal trauma di essere stato allontanato dal padre. Nonostante l'amore della moglie
16 apr 2021